Happy holidays, friends! I hope this message finds you and your families well.
Boy oh boy, it's been a long time coming (and a long time since my last post!), but I am thoroughly delighted to announce that The Illustrated Bluecrowne is ready, just in time to extend the holidays a bit. (Did you know Christmas used to be celebrated on 1/6? Merry Old Christmas!) You can find it here for download, free or pay-what-you-like: https://gum.co/Yieyk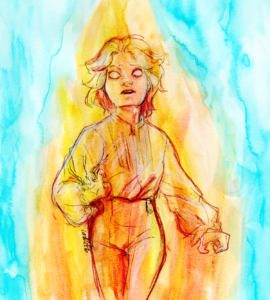 This edition of Bluecrowne has been illustrated by twelve young artists of ages ranging from eleven to twenty-two. I could not be more proud to invite you to enjoy their work on this project–their varied styles and varied imaginings of the characters are just delightful and add an entirely new dimension to the book.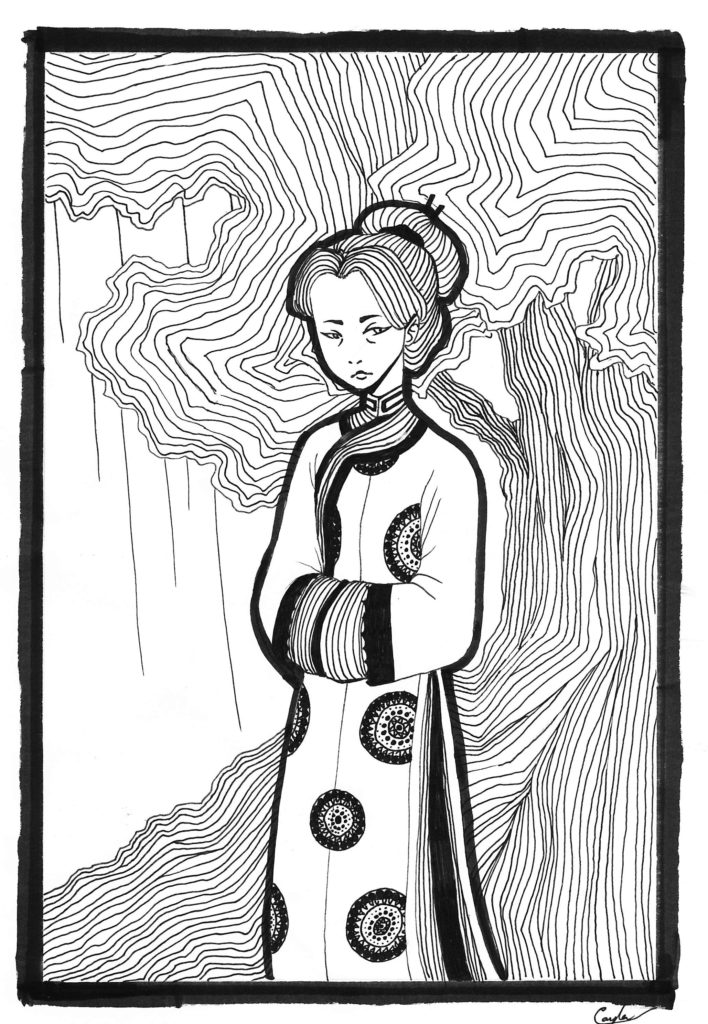 Oh, and obligatory promotional stuff: If you enjoyed Lucy and Liao's exploits in Bluecrowne, you can now join them on their next adventure in The Left-Handed Fate, which I may have mentioned was released this past August. To my very great shock, the New York Times reviewed it this fall and described it as "Patrick O'Brian's Captain Aubrey series as seen through the lens of Hayao Miyazaki." So that happened and was awesome. Hopefully your local bookmonger will have it readily available, but you can always order from my home store of McNally Jackson if you'd like a signed and/or personalized copy.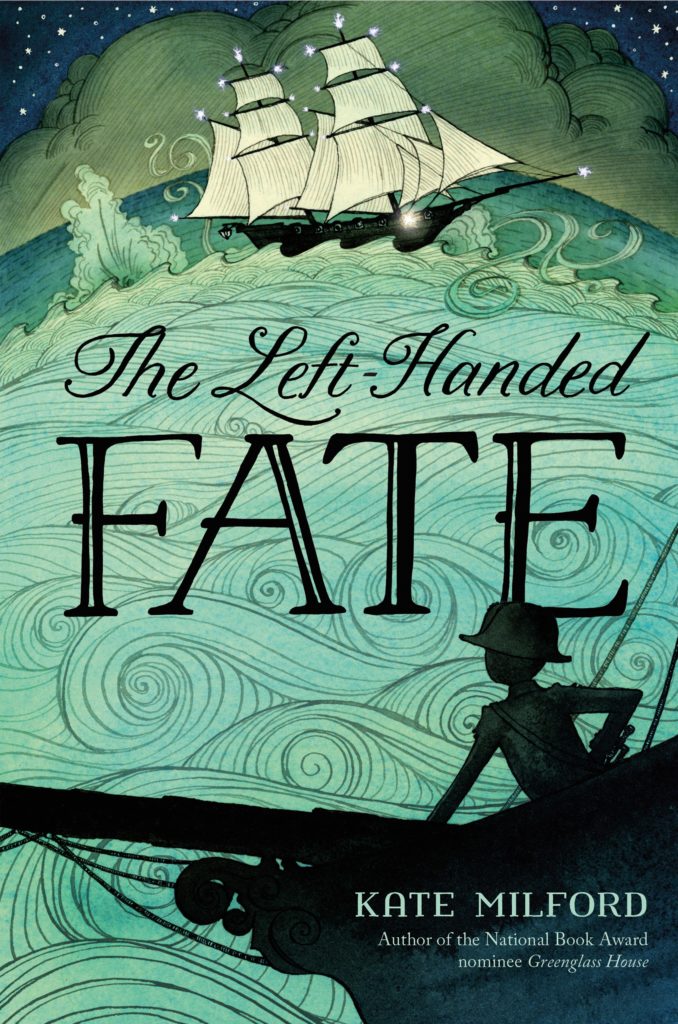 Much love to all of you, and to your families. May 2017 be full of happy surprises.
Your friend,
Kate