COME TO MY PARTY! YOU ARE ALL INVITED.
Next week is the official launch of The Left-Handed Fate, and I couldn't be more excited–unless, of course, you come out to celebrate with us!
There are two launch parties happening next week. If geographically convenient, please do come and hang out.
Tuesday, August 23 (LAUNCH DAY!!): McNally Jackson Books, 7pm
52 Prince Street (between Mulberry and Lafayette)
All ages are welcome; a story and some refreshments will be provided. Find additional details here. 
Thursday, August 25: Barnes and Noble Annapolis, 6pm
Annapolis Harbour Center, 2516 Solomon's Island Road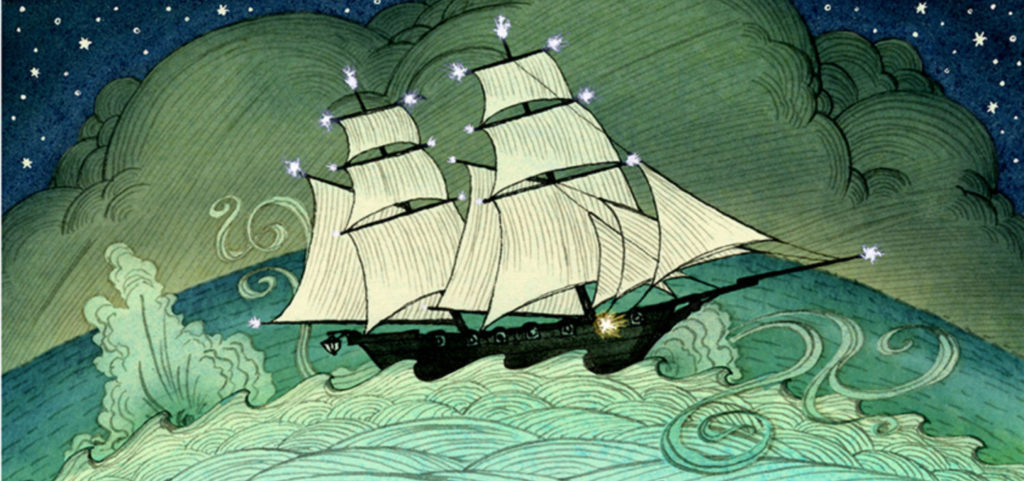 Again, all ages are welcome. At least one of my high school teachers has RSVP'd that she'll be present, if you've been hunting for blackmail material. Find additional details here. 
If you can't make it but would like to join the festivities, there's still time to order from one of the four special independent bookstores who have special gifts with preorders of The Left-Handed Fate. Find additional details here, but hurry, because quantities are limited.
*Nathan has played "Friday" several times at me in the past week in a not-very-covert attempt to game my Spotify Discover Weekly playlist to do ridiculous things and a probably not-unintended consequence of this is that I've had it stuck in my head since Sunday (which comes afterwaaaaarrrrrdd). I've also developed a terrible case of indecisiveness about whether I'd rather be kickin' in the front seat or sittin' in the back seat because STOP IT STOP IT STOP IT