Without further ado: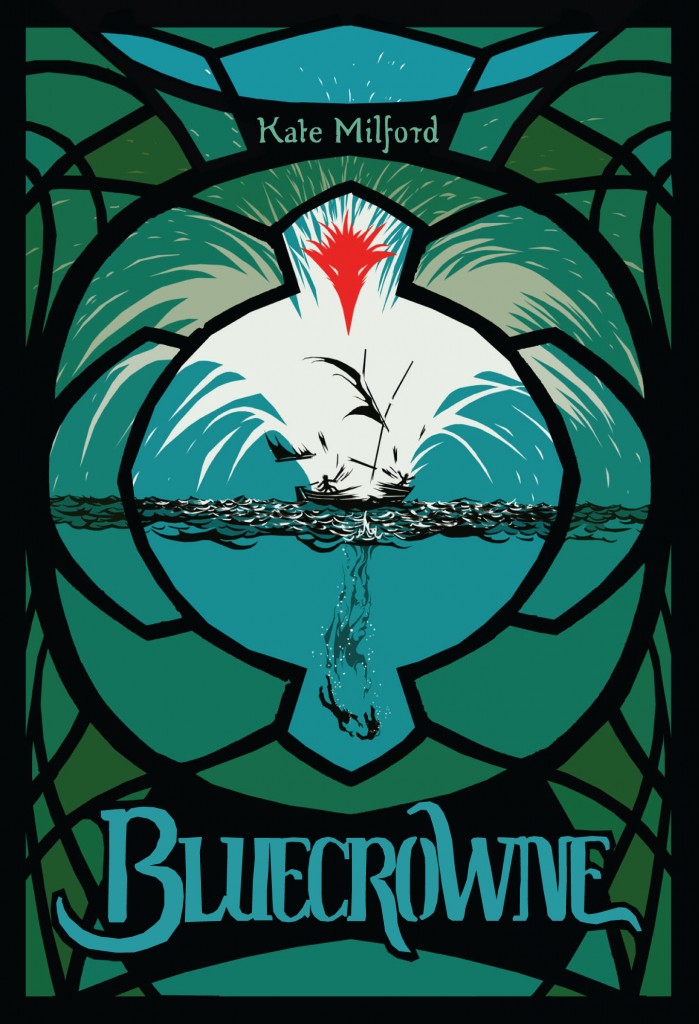 Isn't it beautiful? As she did with The Kairos Mechanism, Andrea Offermann used hand-cut paper for the silhouetted "ironwork." Miwako Feuer hand-drafted the title. I sat back and watched them work, because I am useless when it comes to visual arts and design. Thanks to historian and author David Antscherl for making sure we had the correct type, size, and rigging for the cutter in the center image.
Time's running out for Bluecrowne, though. Only 10 days are left as of this writing (Monday), and we're only at 50%. Remember that the bulk of the budget goes to hiring young reader artists to create art for the illustrated digital edition. Without the success of the Kickstarter campaign, that won't happen. So if you're a fan of fantasy or a fan of kids participating in storytelling, get on over to the Bluecrowne Kickstarter page and do what you can!