A couple weeks ago I got an envelope in the mail from my editor at Clarion, Lynne Polvino. Inside were two books I had really been wanting and which Lynne tracked down at Houghton Mifflin Harcourt and sent over. After reading one of them I realized that even though I now had my own copy, I needed to get more for the Nephew Collection. This got me thinking about writing a post about stuff I'm very excited about giving this year.
Every year I think about writing one of these, mostly because starting my Christmas list is one of my favorite parts of the end of November. There is a whole page for little guys and girls in my life who will get sock-and-glove critters, another for the post office and pharmacy and laundry and delivery pros who keep Milford Command Central functioning and who will get gingerbread or cookies, and one for the dogs who will get treats and the less-aesthetically pleasing sock-and-glove experiments. Nathan takes care of the annual finding-of-ridiculous-t-shirts for immediate family. I try to come up with homespun goodies where I can, partly so I don't run our finances off the rails and partly because I love knitting and baking. But sometimes there's no getting around shopping when you find something that's just such a perfect gift you can't pass it up. Here are a few I'm having trouble passing up this year.
The Christmas Quiet Book (Underwood/Liwska)
Nearly anyone who's ever come into McNally Jackson on my watch and asked for picture book recommendations gets a list including The Quiet Book (I like The Loud Book too, but it didn't quite capture my heart in quite the same way). I saw a poster for the holiday follow-up this year at BEA, waited with 'bated breath for copies to come to the bookstore, then mentioned it hopefully to Lynne in case "there are extras lying around the office." There weren't, but darned if she didn't find me one anyway.
The Christmas Quiet Book has all the gentle, sweet magic of the original The Quiet Book, along with the extra heart-tugging joy of page after page of things that are so exactly like my childhood (and continuing) experience of December that I nearly started blubbering while reading it. My sister is going to lose her cool when she reads it to Elder Nephew Oliver.
Art from Berkeley Illustration 
I am trying to remember how I came across this Etsy shop earlier this year, but however it was, I wound up buying prints of a meerkat and an otter dressed up in their best finery. Here's a sampling; prints come in different sizes and range from $10 up. There are also some zombies for you undead freaks, and folklore nuts like me will find portraits of Pecos Bill, Johnny Appleseed, Paul Bunyan and Babe.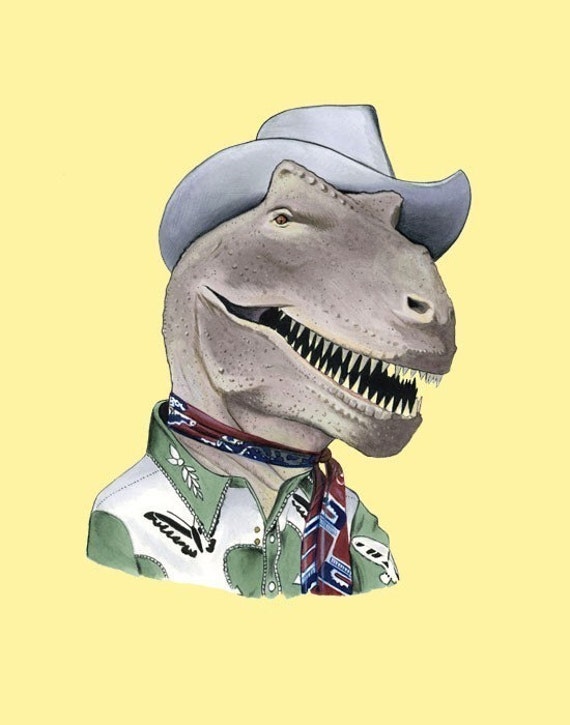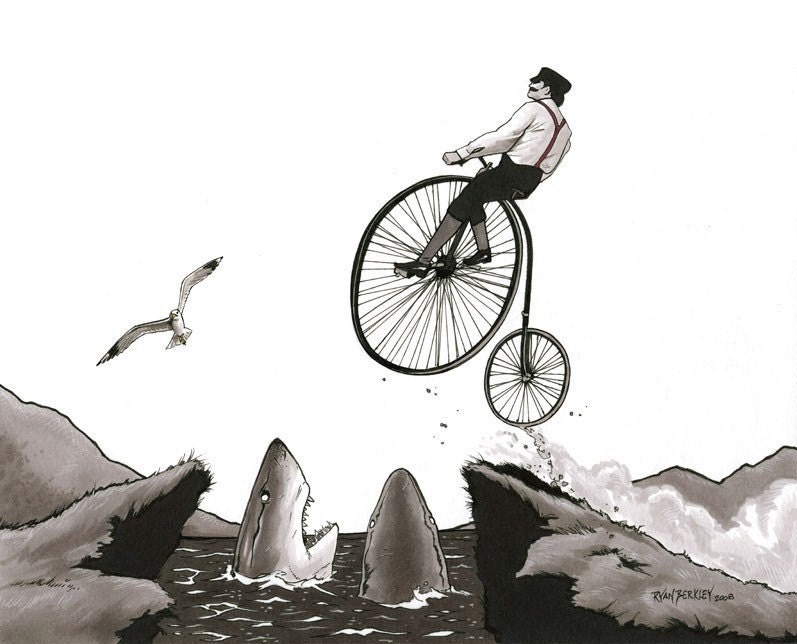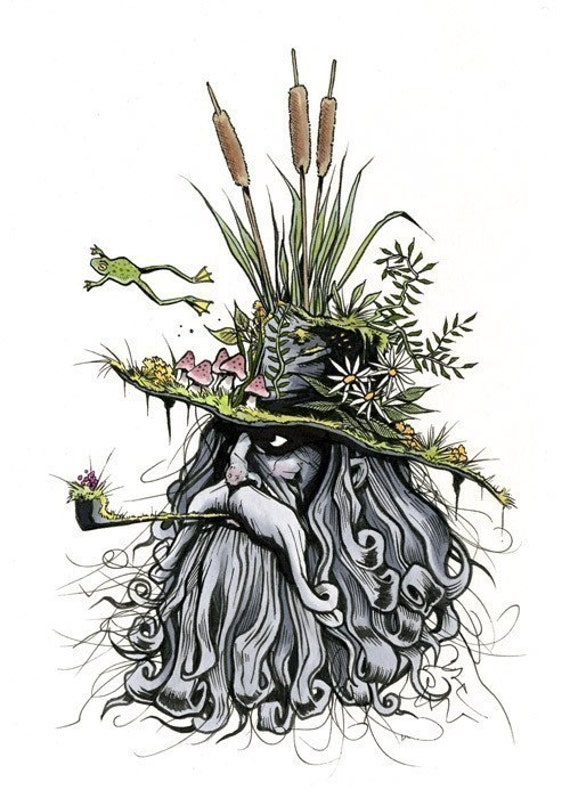 Cabinets of Wonder (Davenne and Fleurent)
Okay, so I don't actually have this on my list for anyone in particular. If I'm honest, it was a gift I bought for myself back in October. But if you know anyone with an appetite for the bizarre and a love of that place where oddball collecting and natural philosophy intersect, look no further. Jake Limberleg would have loved this book. He would've lobbied heavily to write the introduction.
Stockings from Allenbrite Studio
Nathan and I are expecting, and I really want to make little Boris or Natasha's first Christmas stocking myself, but these are seriously messing with my resolve. I mean, look at those little faces. So now I've been trying to figure out who else I know that needs a stocking. Stop me before I decide to get them for the dogs just to be able to have them for might-as-well-be-my-own.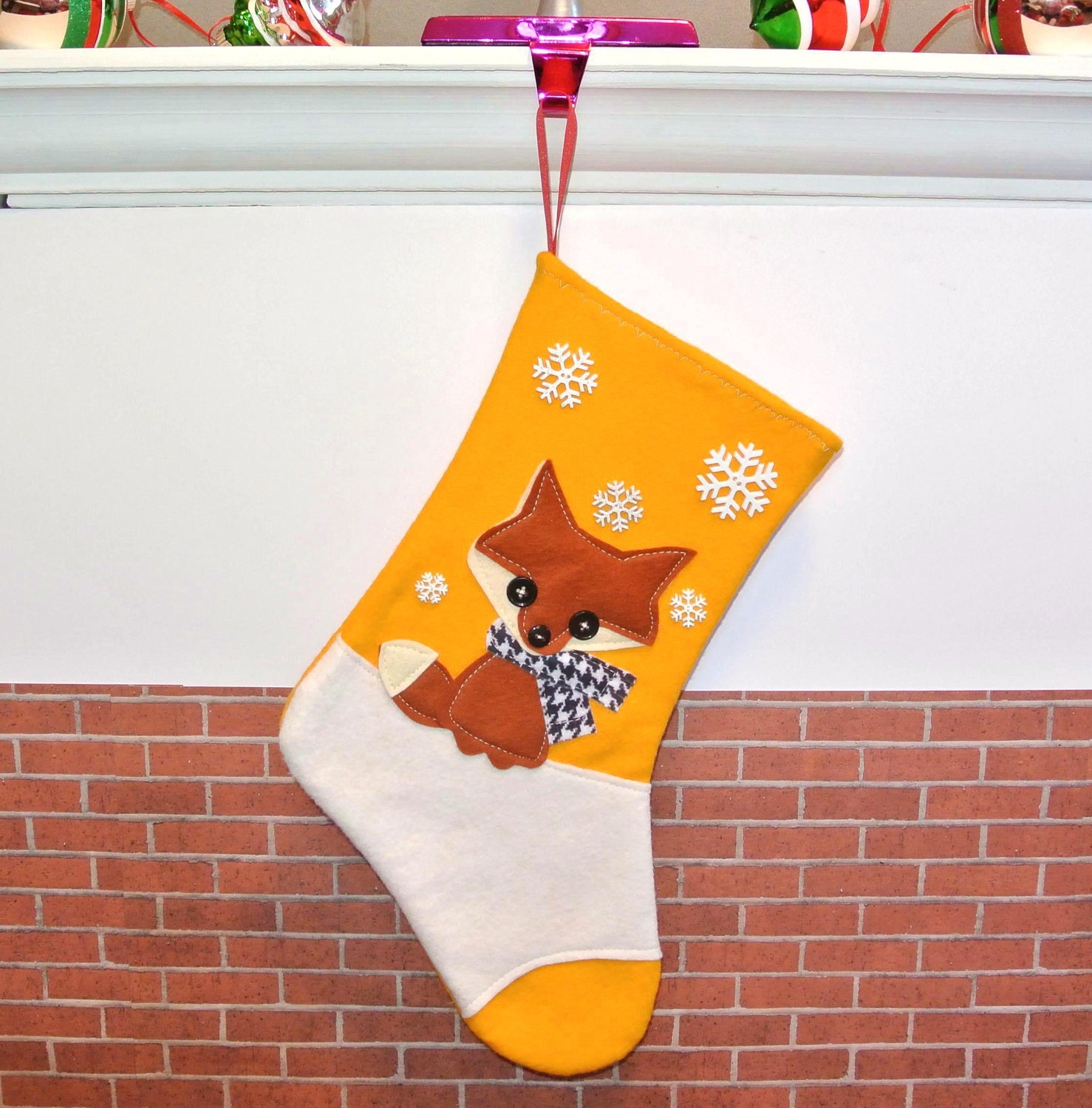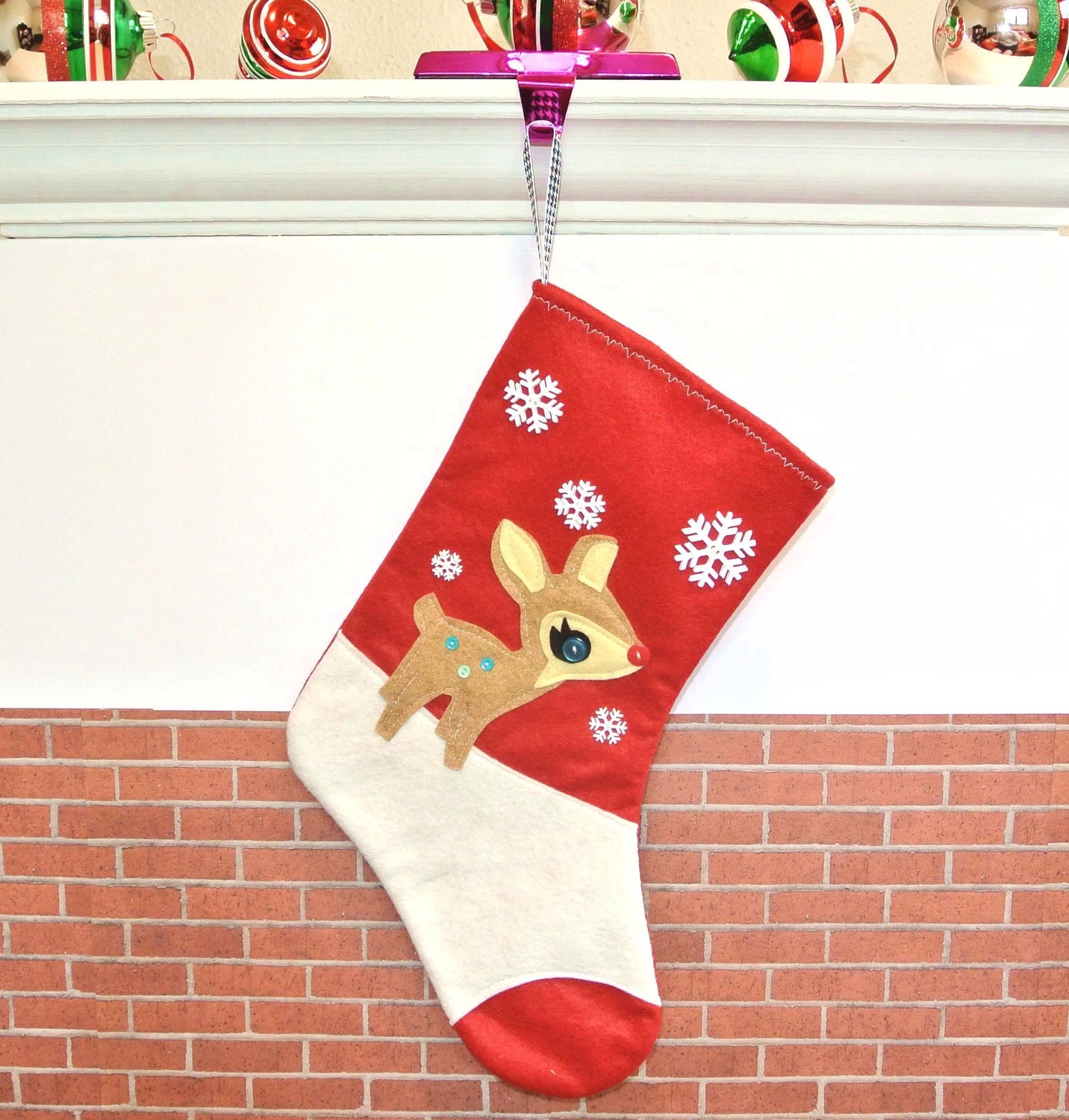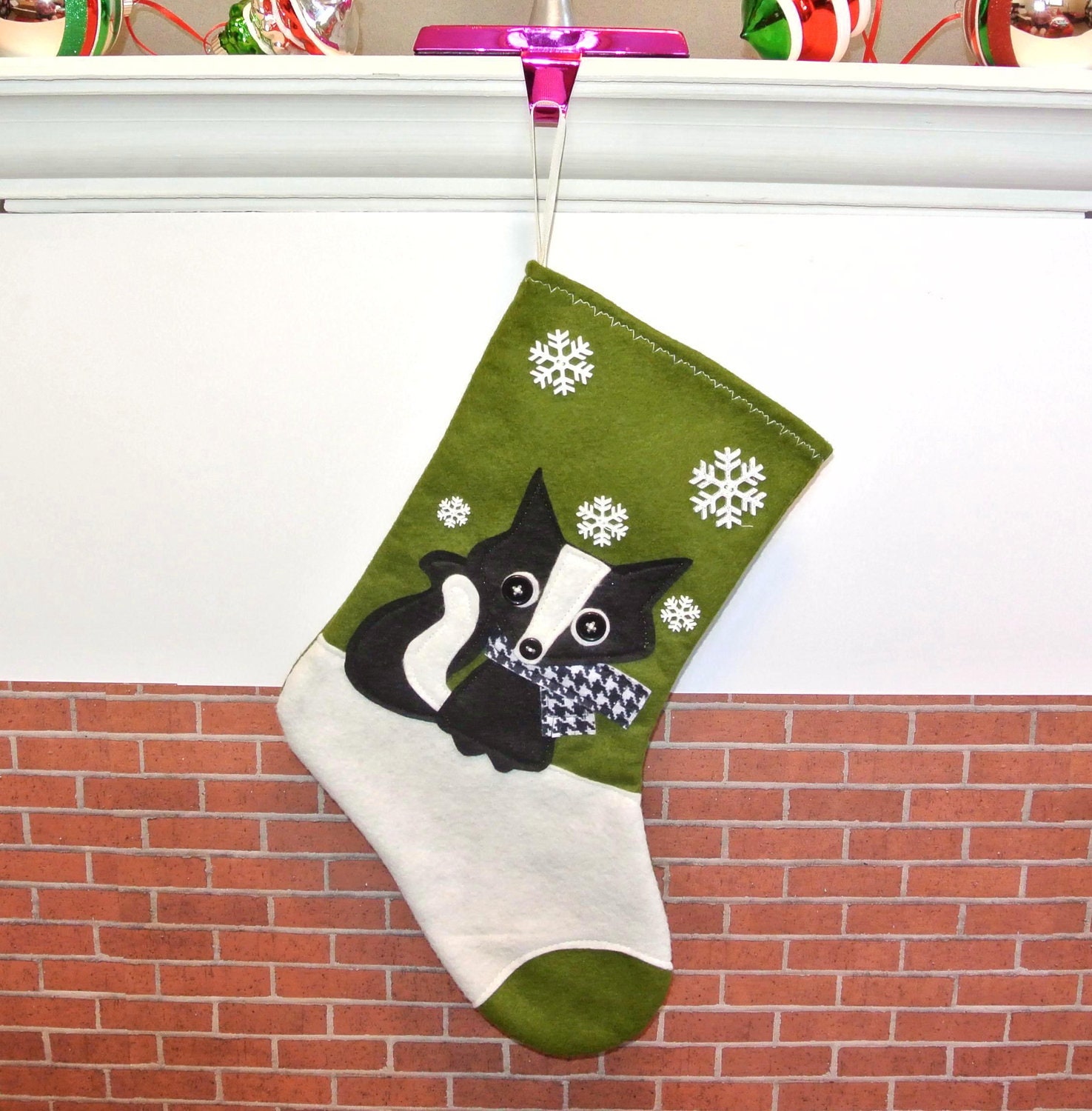 Master and Commander, but really the entire Aubrey/Maturin series (O'Brian)
Nathan has read the entire Aubrey/Maturin series like four times. I got as far as about the fifteenth book a year or so ago then life got in the way, so I restarted them again this October and I'm back up to number five. It was this series that inspired The Left-Handed Fate, my 1812 nautical fantasy (Fall 2014!). They are–I do not exaggerate–fabulous. They are exciting, they are hilarious, they are heartbreaking. Did you miss the point where I said they are hilarious? At times they are read-out-loud-to-whoever's-in-the-room hilarious. And my McNally chum Steve Colca, who also happens to work at the series' U.S. publisher, W.W. Norton, put it beautifully when he said he found them to be some of the best stories of male friendship ever. But did I mention they're super-exciting? And also hilarious?
Any Which Wall (Laurel Snyder)
This is the one going to some young friends of mine: a few that I think are going to enjoy reading it aloud with their parents and a few that I think will adore reading it all on their own. The description explains that it was Laurel's homage to Edward Eager and Edith Nesbit, and it took me right back to reading Half Magic as a kid. Except, of course, it's more than just an homage; Any Which Wall has magic of its own in abundance, as well as whimsical illustrations by Leuyen Pham.
Moby Dick: the Cozy Classics Board Book Edition (Holman and Jack Wang, after Melville) 

This is going to Younger Nephew Phero, primarily because I think it will make his parents laugh their tails off. Didn't finish Moby-Dick in time for your holiday Massive Book Club? No problem. Pick up one of these beauties and have all the salient points covered for you in a flash, one word at a time. Plus, the illustration of Angry Ahab is really not to be missed, and his leg gets its very own page.
The Dark is Rising Boxed Set (Susan Cooper) 
It's winter, therefore The Dark is Rising. Enough said. (Although if you require a lengthier explanation, it's here.) Get the set for someone who loves fantasy and mythology and beautifully atmospheric writing, and then tell that lucky recipient to start immediately with the second book, from which the series takes its name, then go back to Over Sea, Under Stone afterward. Nothing's lost by reversing the order of the first two, and everything is gained by reading the book The Dark is Rising right now, between Midwinter and Twelfth Night, when the events of the story take place. Now if only it would flipping snow…
And of course, since it's a these-make-great-gifts post, it wouldn't really make sense for me not to remind you that, you know, The Broken Lands was just listed on Kirkus's list of the 100 best teen books of 2012 as well as gift round-ups from sites as varied as From the Mixed-Up Files of Middle Grade Authors and Adafruit, and The Kairos Mechanism comes recommended in BoingBoing's Gift Guide (I suspect, but cannot confirm, that there might be a link there whereby you can get The Kairos Mechanism for five bucks from McNally Jackson if you also purchase The Broken Lands). And there are also some potentially fun gifties in the way of thank yous to be found in the Arcana Shop right here. No big deal. I'm just saying.
Merry Christmas, Happy Hanukkah, and in general the happiest of holidays to all, with love!